Kavanagh Engineering provides services to clients in many sectors right across Ireland, with some of the major ones including:
Dunnes Stores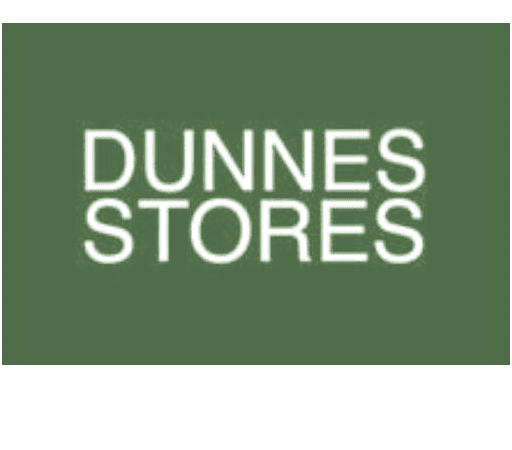 IMC (Irish Multiplex Cinemas)
Cinema fit-out [LINK] is a specialty service provided by Kavanagh Engineering, one of the few firms in Ireland with the know-how and experience to install all that is necessary in a modern cinema. We have worked on the construction or refurbishment of more than 20 cinemas across the country, and we continue to work regularly with the IMC Group.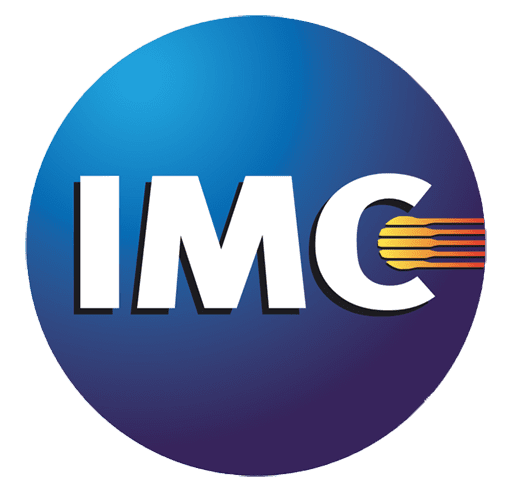 OPW (Office of Public Works)
The OPW (Office of Public Works) is responsible for managing and maintaining the State's property portfolio. They have been engaging Kavanagh Engineering for several years now for the provision of property maintenance services to premises such as Garda Stations, courthouses, and public offices/facilities across the south-east of Ireland.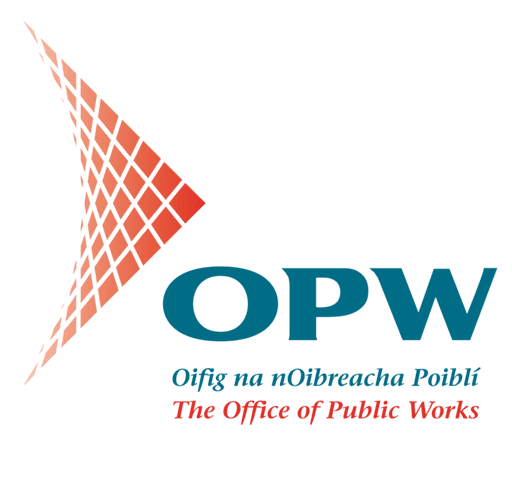 ESB
Kavanagh Engineering provides electrical maintenance services and annual electrical testing at a number of ESB depots and office buildings across Ireland. The ESB is one of our longest-established clients, and one we continue to serve proudly.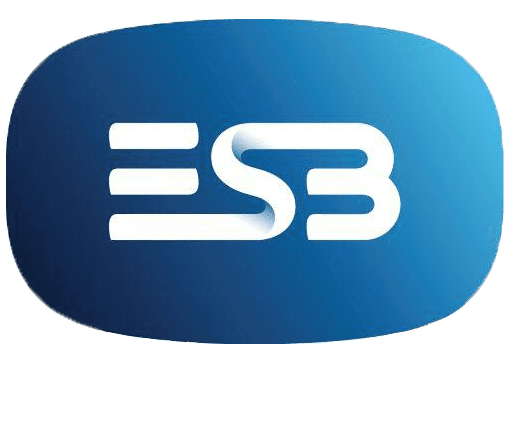 Lidl
Kavanagh Engineering has worked closely with Lidl since they were first established in Ireland. We carry out a vast range of work for them, such as installation of electrical and mechanical equipment in new stores, including installation of check-out systems, auto-entry gates, and barrier works.
We also supply Lidl stores with the Gatekeeper shopping trolley anti-theft system.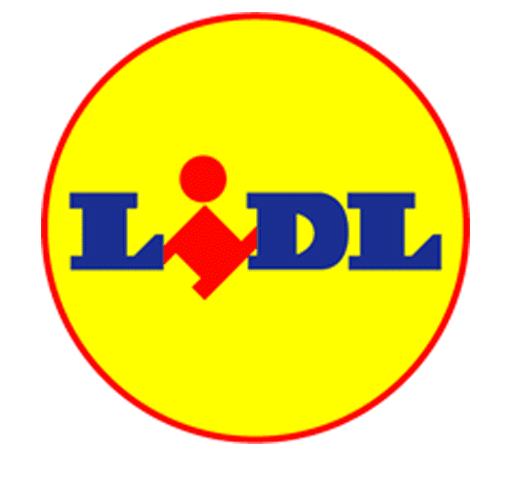 SuperValu
The relationship between Kavanagh Engineering and SuperValu is further testament of the quality and expertise of our service provision to the supermarket sector. We provide a number of SuperValu stores with both electrical services and property maintenance services.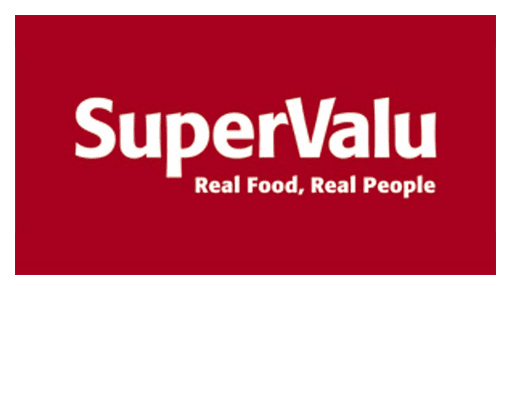 Grafton Group
The Grafton Group – operators of hardware and builders provides stores such as Woodie's and Chadwick's – are amongst the newest clients of Kavanagh Engineering. Again, we provide them with both electrical services and property maintenance services.